Our latest thinking on customized water and wastewater management solutions.
We post new material regularly, so check back often.
November 01, 2023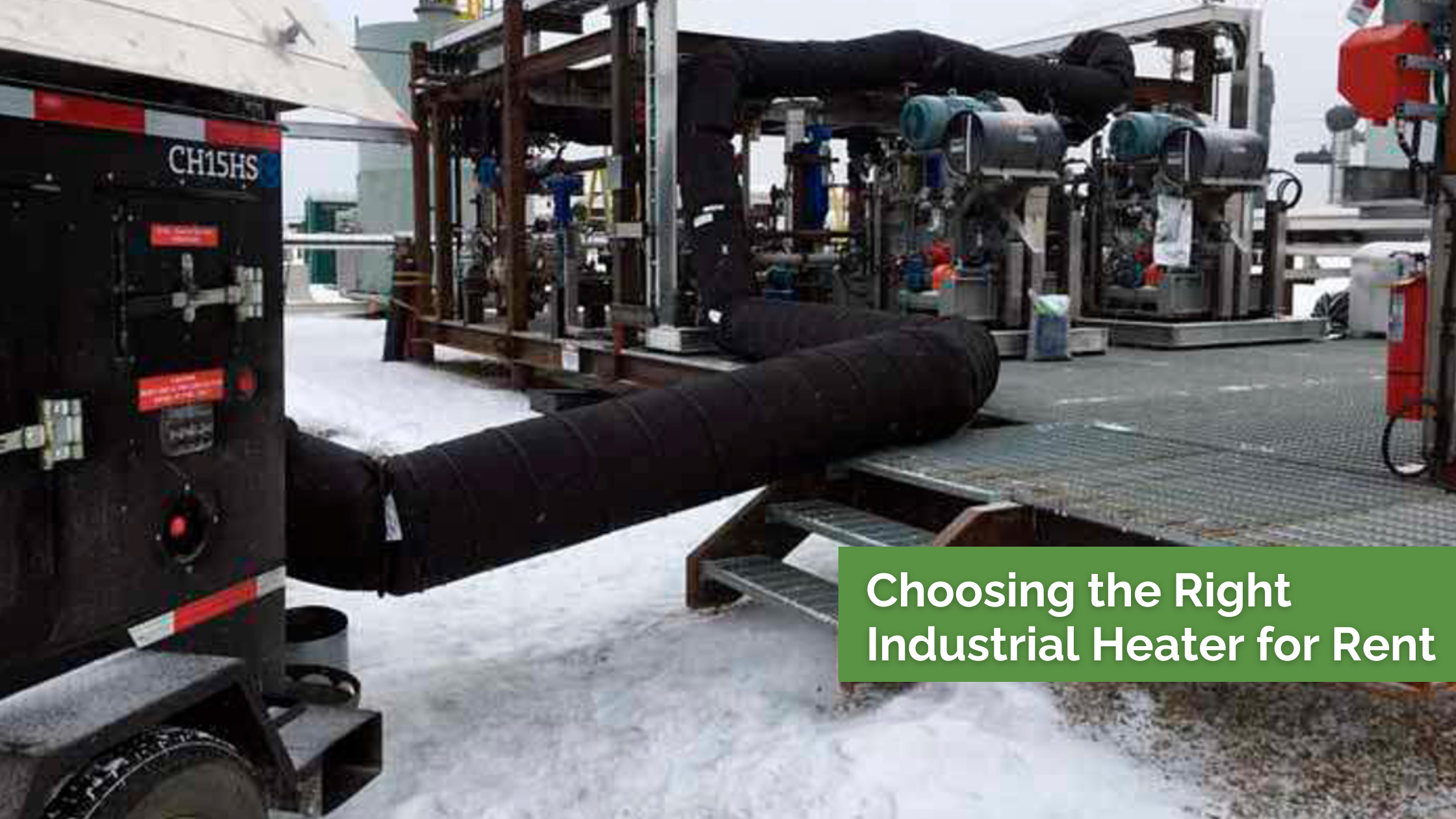 Renting a heater is a fast and economical way to keep your project running during the winter season. Whether you need a ground thaw heater for an infrastructure project, need to keep equipment warm and functioning well, or need to regulate temperature to cure paint evenly, there are a few things you need to know...
Read More