Work in an industry that's rapidly growing!
Backed by our parent company, Keystone Clearwater Solutions, we are able to offer the following:
Industry-Leading Wage Rates
Regular Overtime Opportunity
Competitive Benefits – Health, Dental, Vision
401(k) Match
Training and Development Program
Rapid Career Advancement Opportunities
To learn more about our exciting careers and to apply, click on the link below. We look forward to meeting you!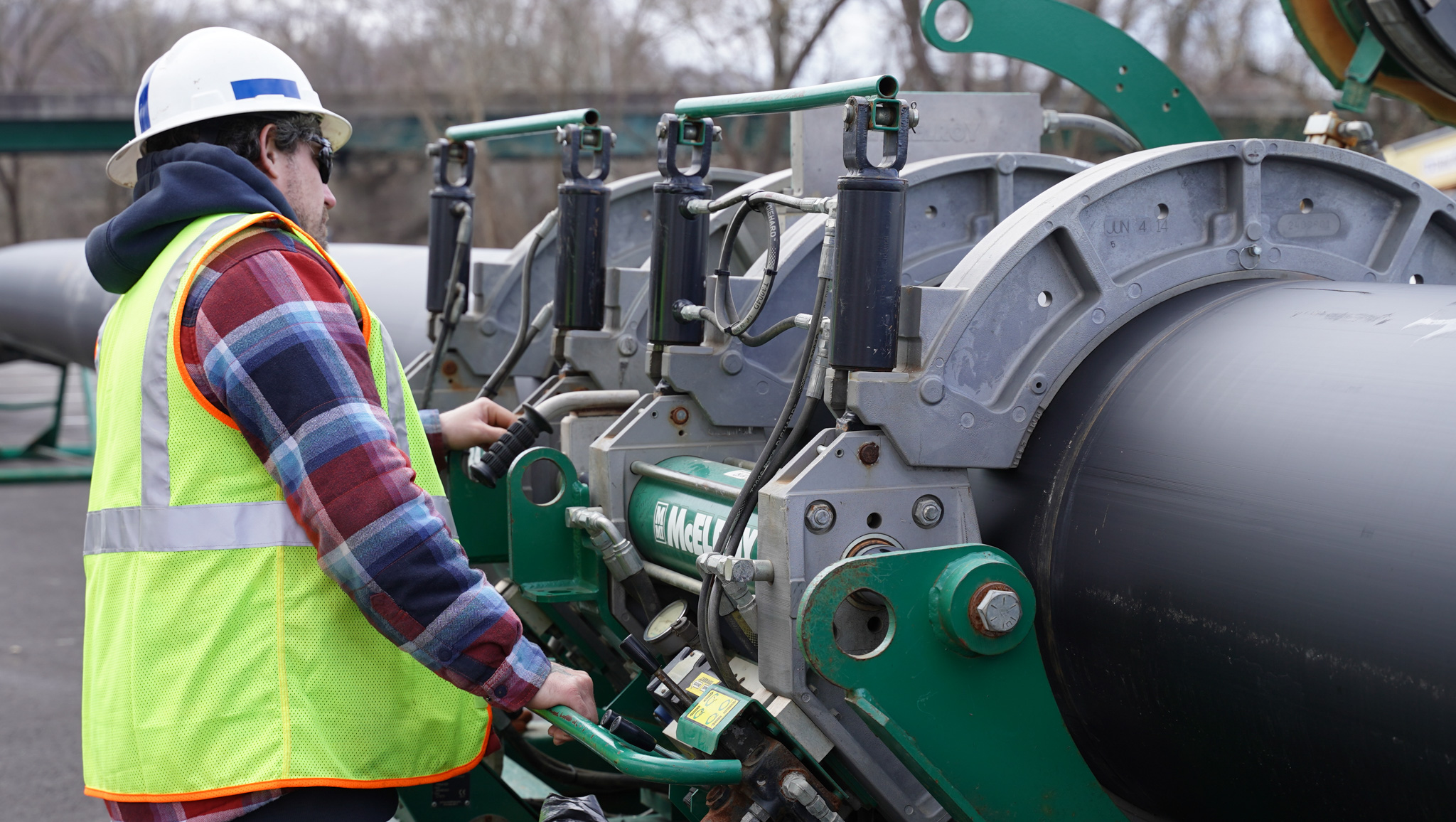 Outside Sales Representative - Industrial Equipment Rentals & Sales
The Outside Sales Representative is primarily responsible for generating new sales and maintaining sales accounts of the Company related to the Company's FieldForce Equipment Sales & Rentals business unit and its municipal / industrial services. This role includes active sales calling effort on a daily basis and coordination of various aspects of proposal and estimate preparation, delivery and tracking of proposal results.  This position reports to the Director of Sales.
Apply now
Project Foreman
Requirements are representative of minimum levels of knowledge, skills and/or abilities.  To perform this job successfully, the incumbent will possess the abilities or aptitudes to perform each duty proficiently.
Some requirements may exclude individuals who pose a direct threat or significant risk to the health and safety of themselves, or other employees.
Apply now
Benefits
Full-time FieldForce employees are eligible for a variety of employee benefits, including medical, dental and vision coverage, company-paid life & disability insurance, paid time off, paid holidays and a 401(k) plan with a Company match.
Equal Opportunity Employer
FieldForce Rentals, Services, & Sales is committed to a policy of non-discrimination and equal opportunity for all qualified applicants without regard to race, color, religion, sex, national origin, age, disability, veteran status, ancestry or any other criteria unrelated to job performance.