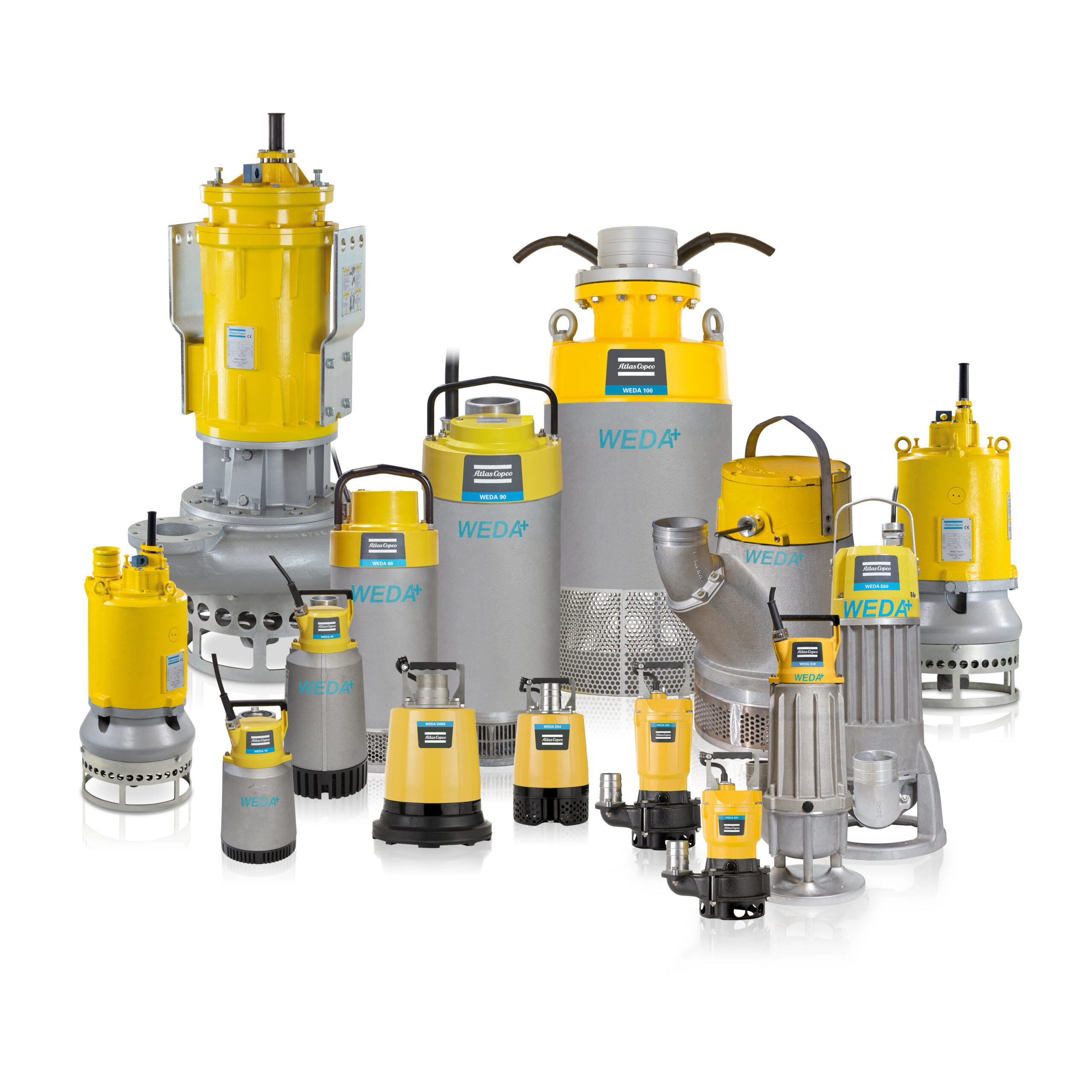 June 28, 2023
Essentials for Planning a Sewer Bypass Project
The current focus on improving our nation's infrastructure means many aging sewer systems will be repaired or upgraded in the near future. A comprehensive sewer bypass plan includes project scope, site considerations (traffic, environment, and noise), equipment required, emergency response plans, and a regular maintenance schedule, as well as scheduling and workforce required.
Choosing the correct pump for the job is important in a sewer bypass project. Choosing the wrong pump can potentially damage the pumping system or cause sewage backup and overflow. You will need to know the:
Type of wastewater being carried. This includes pH and the size of any solids.
Pipe size.
Pipe depth.
Peak flow rate. The flow rate can fluctuate greatly with usage over the course of the day. The sewer bypass project must accommodate the maximum flow, not just the average daily flow.
Net-positive suction head requirement (NPSHR). This is the minimum pressure required at the pump to keep it from cavitating during a sewer bypass.
Net positive suction head available (NPSHA). This is the absolute pressure available at the pump and takes into consideration atmospheric pressure (which will be lower at higher elevations), the vertical distance between the level of liquid in the tank and the centerline of the pump, and friction pressure losses.
Length of time needed for the sewer bypass operation.
When planning a sewer bypass system, it is also important to take into account that municipalities often require a backup pumping system capable of handling 100% of the projected peak flow in case of failure to the primary pumping system.
Centrifugal pumps
High performance self-priming centrifugal pumps like the Atlas Copco PAS series are commonly used in sewer bypass projects because they can handle large amounts of solids and offer power, reliability, and ease of maintenance. Often, they are combined in parallel to provide the necessary pumping power for peak flow and continuous operation in case of a pump failure. Atlas Copco pumps feature an optional HardHat canopy for sound reduction, which can be important in residential areas.
Centrifugal pumps create a vacuum to generate suction to lift the liquid from the level of the sewer pipe to the temporary sewer bypass pipeline. Under ideal situations, the maximum lift that can be achieved is 29.2 ft. To accommodate for pump inefficiencies and other factors, centrifugal pumps have a maximum suction lift of 25 ft.
Pumps may have the flow capacity and head pressure to perform the bypass operation but if the NPSHR of the pump is greater than the pressure available, it will not be able to pump the total flow. This could cause cavitation (which can slow the pump, create a loud noise, and damage the pump) or cause sewage to back up into homes. That's why it is important to calculate whether the available pressure is enough to exceed the NPSHR of the pump when planning for a sewer bypass.
Submersible pumps
Submersible pumps are not limited by suction lift limitations and are therefore best used when the vertical depth is in excess of 25 ft.  Submersible pumps must be removed for cleaning and maintenance, which increases time and labor considerations in a sewer bypass. The Atlas Copco WEDA range of submersibles have a unique sealing system and modular design, making them among the most flexible pumps on the market.
Diesel or electric
Electric options like the Atlas Copco E PAS pumps provide significant energy savings and efficiency while reducing emissions over diesel models. However, electric pumps require a generator when electricity is not available, such as in rural areas. For sewer bypass projects in these situations, diesel pumps may be a better choice for reliable performance.
Maintenance
During a sewer bypass, as with any pumping project, regular maintenance is necessary to keep debris from clogging the pumps causing machine wear and potentially catastrophic pump damage. FieldForce utilizes Atlas Copco Power Technique pumps because of their ease of maintenance. They feature a hinged door that makes it easy to clear debris and to replace wear plates and the impeller without unhooking pipe, reducing downtime, and making the whole process less labor intensive.
Expert solutions
FieldForce, a division of Keystone Clearwater Solutions, brings the expertise from Keystone Clearwater's decades of water transfer solutions for the natural gas industry to the municipal, industrial and construction markets. We can help you select the proper equipment for your sewer bypass project or provide a complete turnkey solution. FieldForce maintains an experienced workforce, well-positioned yard locations, and an extensive fleet of pumps and equipment. Visit FIeldForceRentals.com today for details.