Solar Hybrid Light Plants
Solar hybrid light towers – eco-friendly lighting for in the field
FieldForce™  is the exclusive distributor of Dominight Solar Light Towers in the Northeast for sales, rentals, and service.
Used in oil and gas, civil, mining, and construction industries, we offer light towers that are safe, silent and a dependable source of brilliant LED floodlighting. Our light towers require less maintenance and fuel, and generate lower emissions and sound pollution than standard diesel light towers. They provide 365 days of dusk-to-dawn operation in the most demanding conditions and feature state-of-the-art performance and safety features.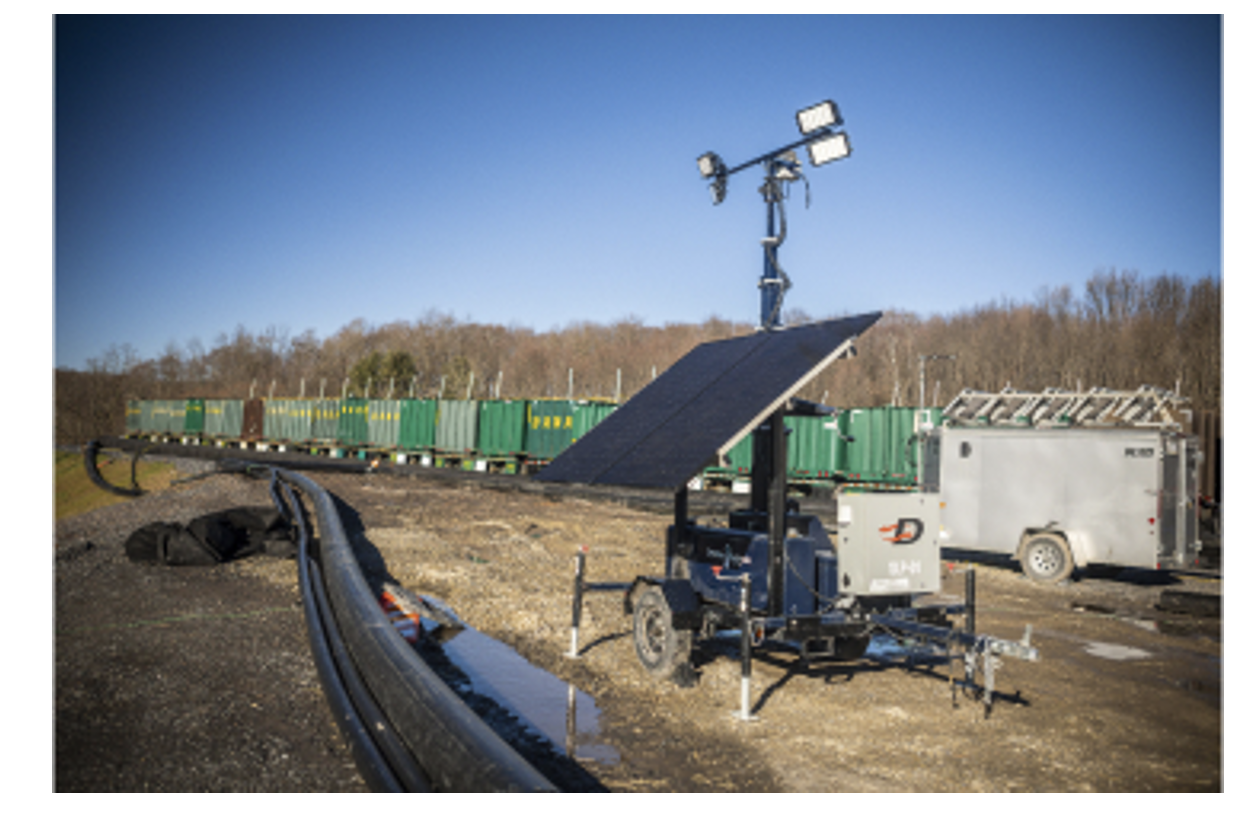 View the Solar Hybrid LTE Light Tower spec sheet for more details.
Delivery, installation, and support is available.