Bypass Pumping & Temporary Pipelines
Experts in building temporary pipelines
FieldForce offers turnkey management for all facets of temporary pipeline projects for municipal water systems and general construction. Services include permitting and engineering, design, site visit analysis, ROW acquisition, water sourcing, materials and equipment procurement, installation, quality assurance inspection, hydrostatic testing, and operations.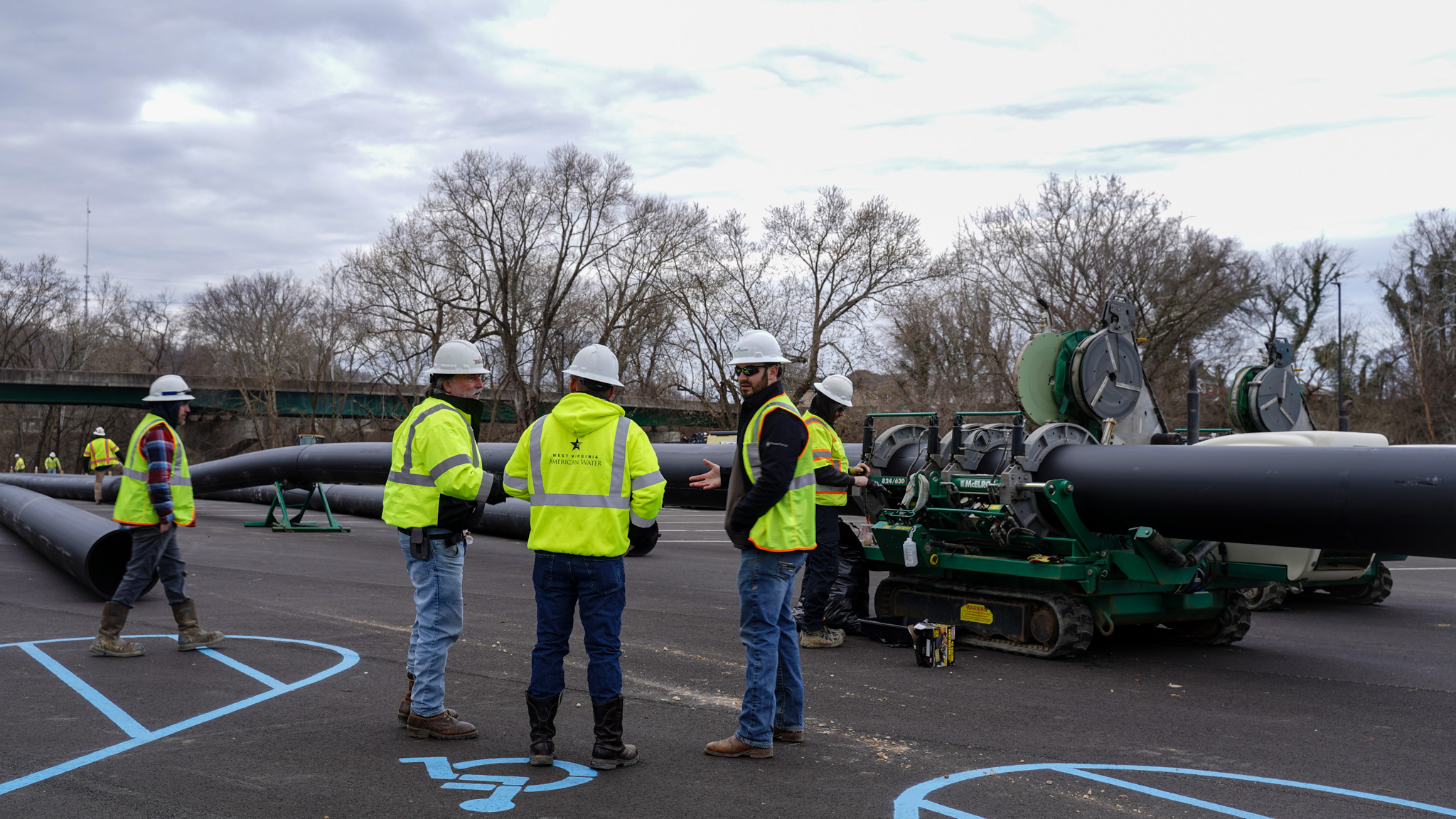 Municipal
Whether you are bypassing a sewer, crossing a stream, or setting up a temporary water line, FieldForce has you covered when it comes to piping availability and expertise to complete the project in a safe and timely manner. We maintain an inventory of hundreds of miles of temporary pipe and pumps sized for any application. We can design solutions for challenging bypass and pumping projects with difficult terrain, long-range pumping distances, and varying flow rates.
Environmental Protection
FieldForce maintains significant experience in the engineering, design, construction, and management of project designs and permits to ensure pipeline projects have minimal environmental impact and are planned appropriately. FieldForce's experienced team of seasoned professionals can properly and efficiently plan the installation of E&S controls, including trench plugs, water bars, filter socks, erosion control matting, and coffer dams. Likewise, FieldForce obtains requisite permits for stream and wetlands crossings where they cannot be avoided.