FieldForce™ Equipment – on demand sales and rental with full service support
We provide specialized Atlas Copco Power Technique, Pioneer, and other brands of equipment for sales and rental, serving municipal and industrial customers in the Northeast.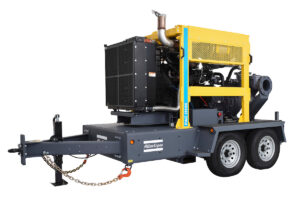 Our equipment includes compressors, pumps, generators, tanks and water storage, temporary piping, heating equipment, and solar hybrid light plants.
FieldForce is available 24/7/365 to source your equipment needs and will support you with equipment specifications, delivery, installation set-up, maintenance, and monitoring on-site if required. We serve the mid-Atlantic region with multiple locations in Pennsylvania and West Virginia.
Frequently Asked Questions about our equipment