We Are Ready To Get Started
FieldForce Rentals, Services, & Sales is available to support your upcoming needs. Please reach out to any of our below locations that are most convenient for you, submit your request using the form, or let us know if you are ready to request a quote by using this form.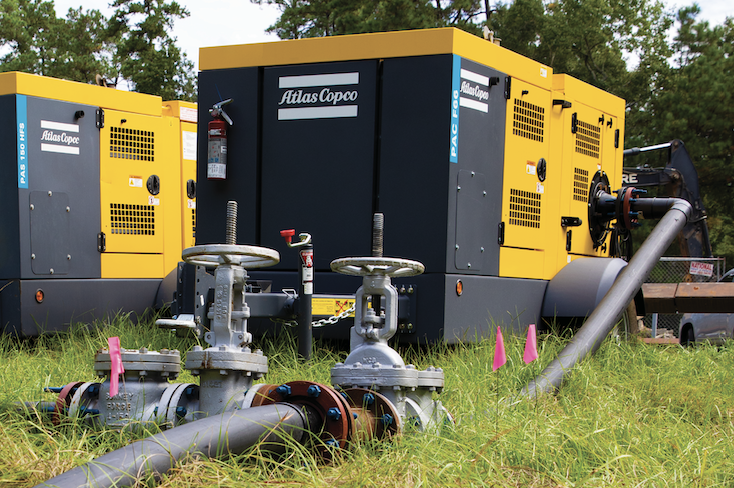 Our Locations
41 Taylor Lane
Hallstead, PA 18822
385 Technology Drive
Triadelphia, WV 26059
Frequently Asked Questions about FieldForce
With locations throughout the Mid-Atlantic (Hershey, State College, Canonsburg, Mansfield, and Hallstead, Pennsylvania and Triadelphia, West Virginia), FieldForce handles complex water and wastewater management pumping needs in Pennsylvania, Ohio, West Virginia, New York, Maryland, and New Jersey.
Yes! FieldForce is available 24/7/365 to source your equipment needs and will support you with equipment specifications, delivery, installation set-up, maintenance, and monitoring on-site if required. Need help? Call us at 888-426-2926 if you have an emergency that requires immediate support.
Yes! We provide service from sourcing your project needs through delivery, set-up, maintenance, and monitoring, if needed. We maintain locations throughout Pennsylvania and West Virginia to provide convenient delivery.