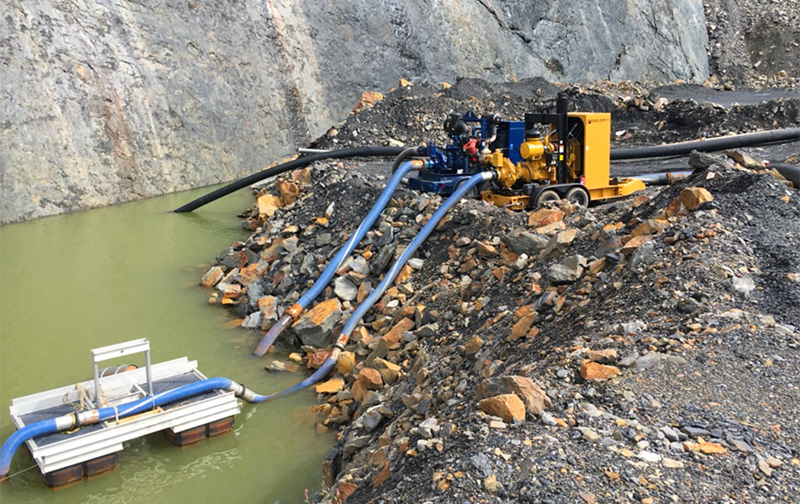 April 26, 2022
Dewatering a Coal Mine
A coal mine in Northcentral PA was given a state grant to re-open a once-shuttered coal mine and Keystone Clearwater Solutions helped them achieve that goal.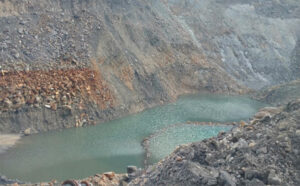 The quaint, rural Pennsylvania town had been hit hard by mine closures and job losses over the past years, but a state grant is giving this small community hope for more jobs and a stable future. In order for the mine to re-open, millions of gallons of water needed dewatered from a pit. Keystone Clearwater provided the solution of fusing several thousand feet of temporary high-density polyethylene pipe and supplying high flow pumps that were able to dewater the mine after record rainfall in 2018.
The customer was thrilled with Keystone's ability to mobilize quickly in order to solve their problem. Keystone continues to serve this client on additional projects due to the excellent and professional services provided.